Unwavering Support for Uncommon Heroes®
For more than 100 years, the VFW Auxiliary has been fulfilling its original objectives by supporting the Veterans of Foreign Wars, serving veterans, active-duty military and their families, and spreading patriotism nationwide.

Our members have volunteered millions of hours, donated millions of dollars and honored hundreds of thousands of veterans. Volunteer with us and celebrate the freedoms we enjoy in America.
A note from President Ronnie Attaway
The Veteran's of Foreign War Auxiliary is comprised of Fathers, Mothers, husbands, wives, widowers, widows, brothers, sisters, sons, daughters, grandfathers, grandmothers, grandsons, and granddaughters of honorably discharged Officers or enlisted persons, who served in the Armed Forces of the United States of a America , whose service entitles them to membership in the VFW as specified by the laws governing eligibility in the VFW. We as a auxiliary truly believe in the motto of " Honor the Dead by Helping the Living". We participate in fundraisers to provide funding to help our Veterans and donate to our many programs that VFW/ VFW Auxiliary offers. If you are interested in becoming a member please Contact Ronnie Attaway President at rattaway38@gmail.com and he will be more than glad to help you with the process.
Follow us on Facebook:
http://vfw7402.org/di/vfw/v2/default.asp?pid=13932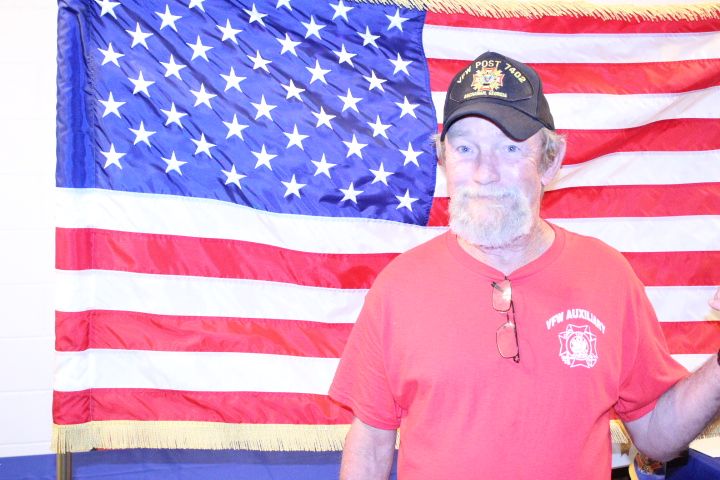 President - Ronnie Attaway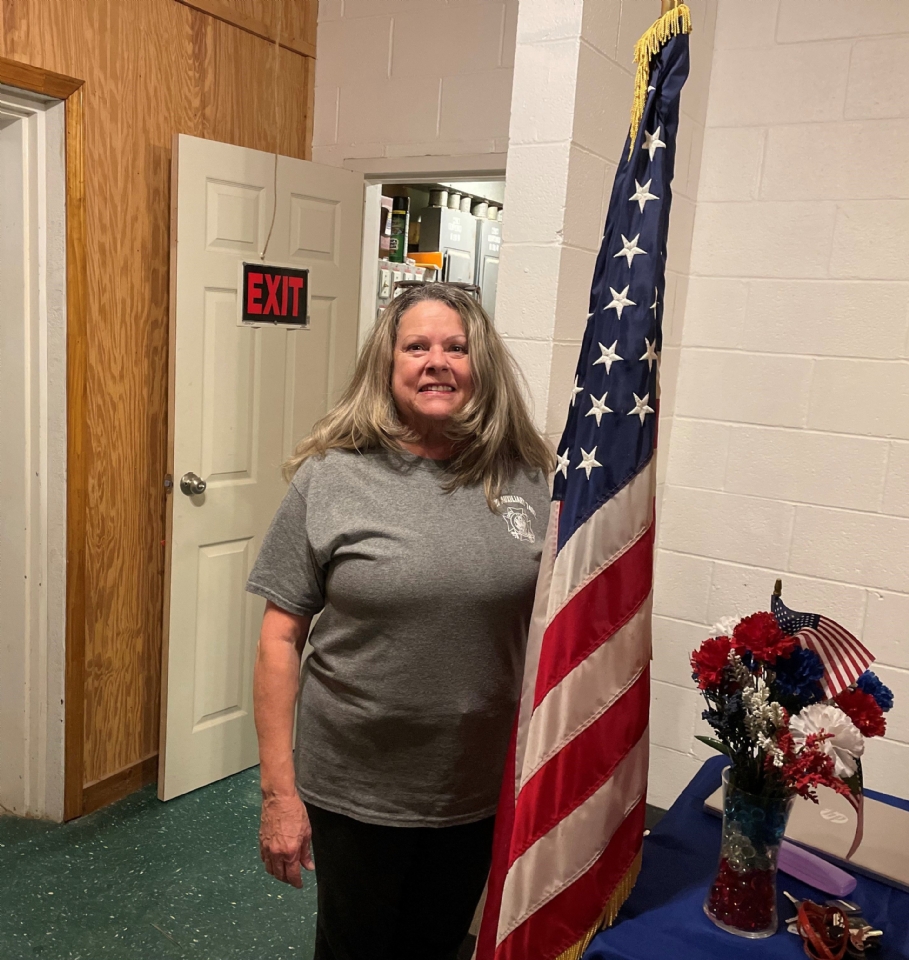 Sr. Vice President - Sandra Martin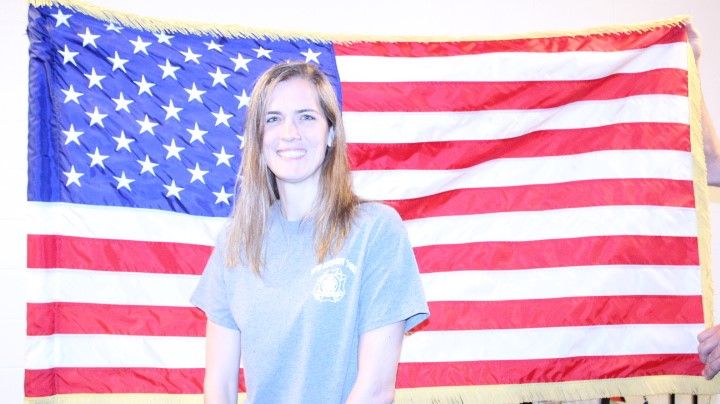 Jr. Vice President - Jennifer Ramsey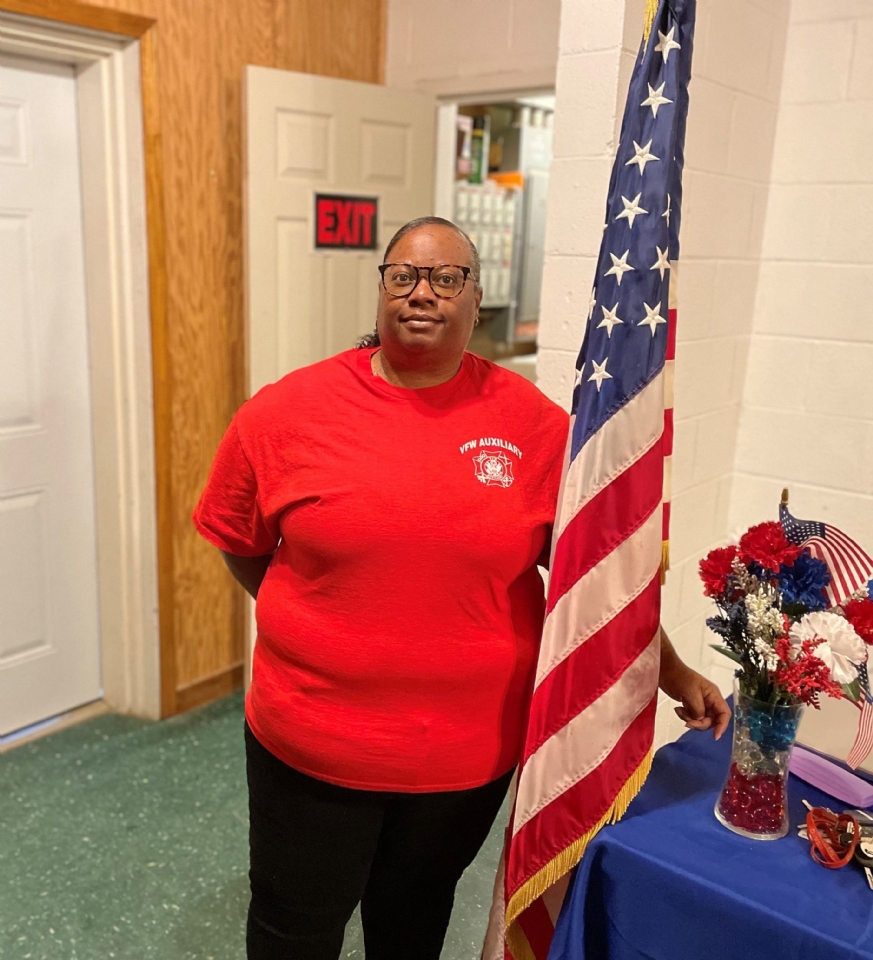 Chaplain - Pamela McClarity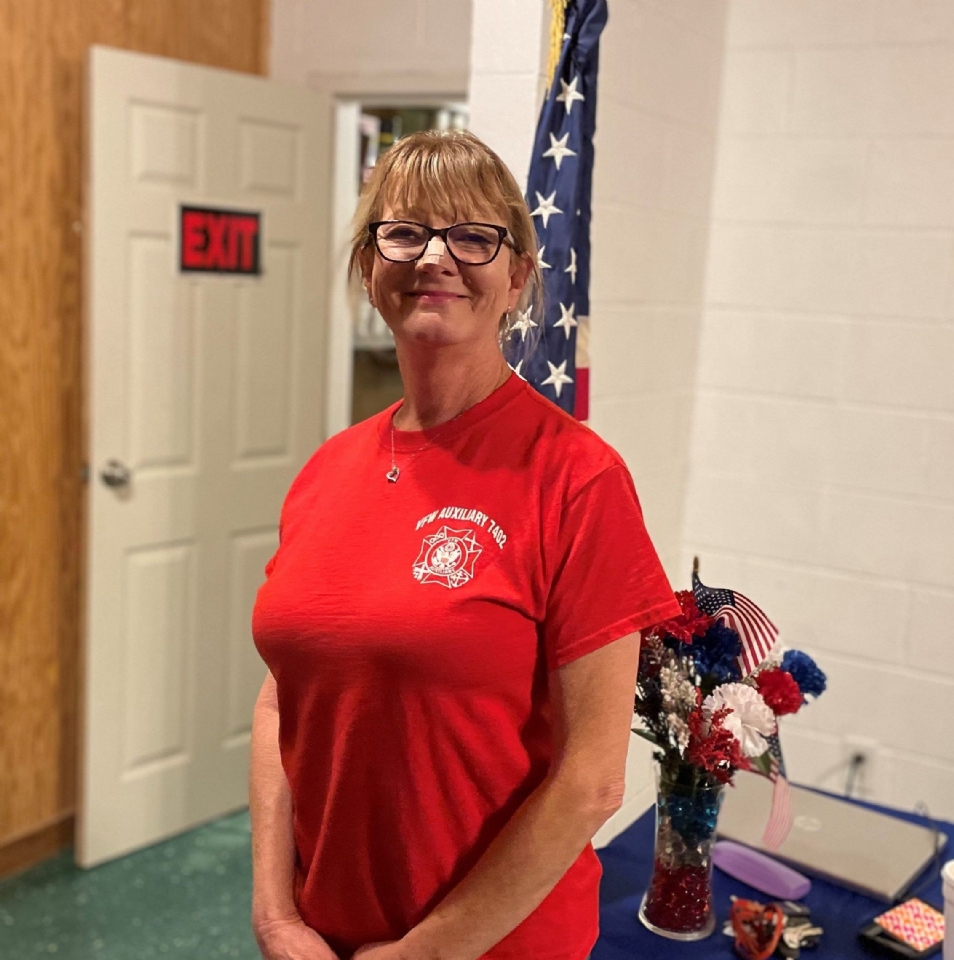 Treasurer - Robbie Bridges
Secretary - Kathy Ramsey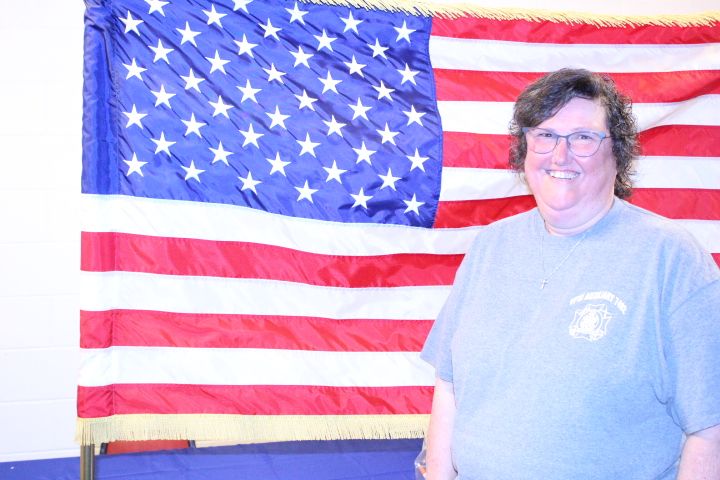 Conductor - Michelle Daniel
Guard - Kathy Nelson
Trustee's -
1st year - Jennifer Ramsey
2nd year - Kathy Nelson
3rd year - Michelle Daniel